Mintaro Restaurant
Santa's Escape 65 Christmas Cheer 75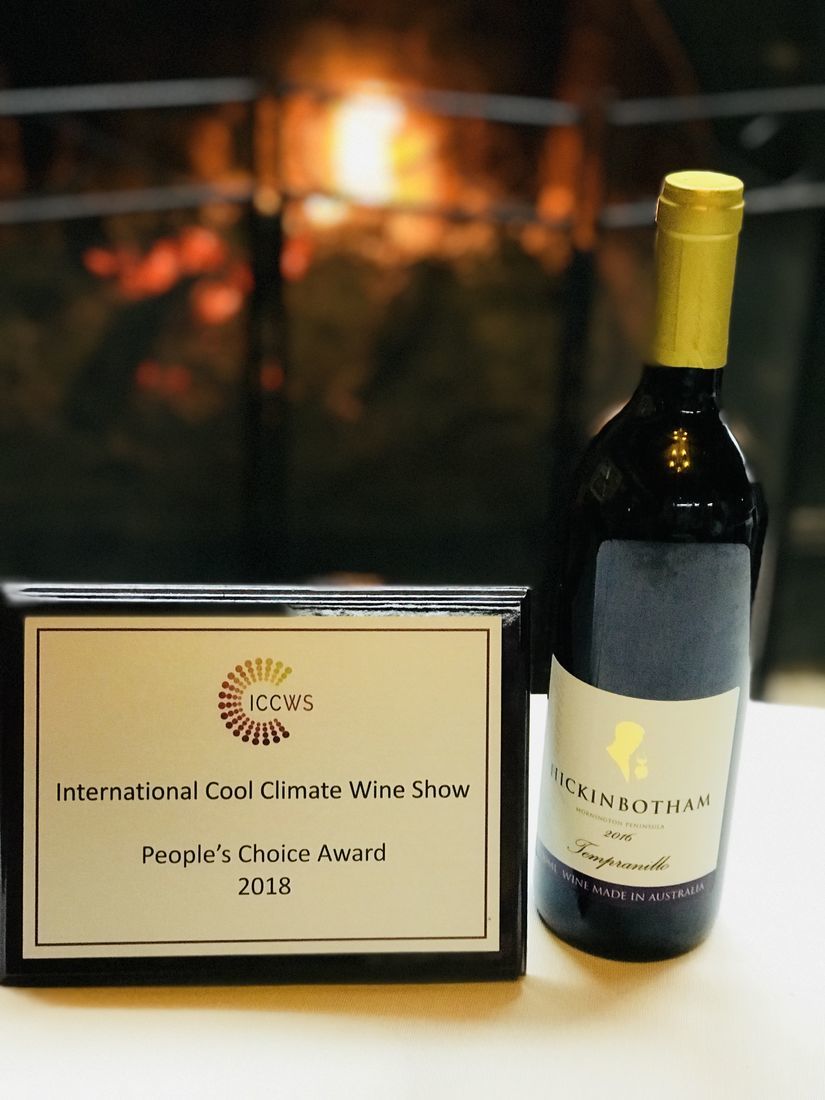 "You learn a lot about someone when you share a meal together" Anthony Bourdain
MINTARO restaurant at Hickinbotham offers a relaxed dining experience, overlooking the vineyard with sunset views across to Martha's Bay.
To escape, just wander this way and experience life without the hustle.
Home to some of the most passionate suppliers of local produce, our local farmers and neighbouring small businesses help us to give our customers the best quality possible.
By supporting local growers and artisan food producers, we are promoting the growth of the local economy, reducing land miles while supporting our community.
Hickinbotham of Dromana is proudly family owned and operated since 1988.
MINTARO menu
* menu is subject to change according to seasonality and availability of produce.
Please specify at time of booking any dietary requirements your guests may have. We are unable to make adjustments to the menus, but will accommodate allergies where possible.
For bookings of 14 or less we welcome to order directly from the menu.
Groups of 15 adults or more are asked to choose from the set menus below
Let's Escape $55 Menu The Great Escape $65 Menu
For all celebrations and large function enquiries, contact events@hickinbotham.biz