Mintaro Restaurant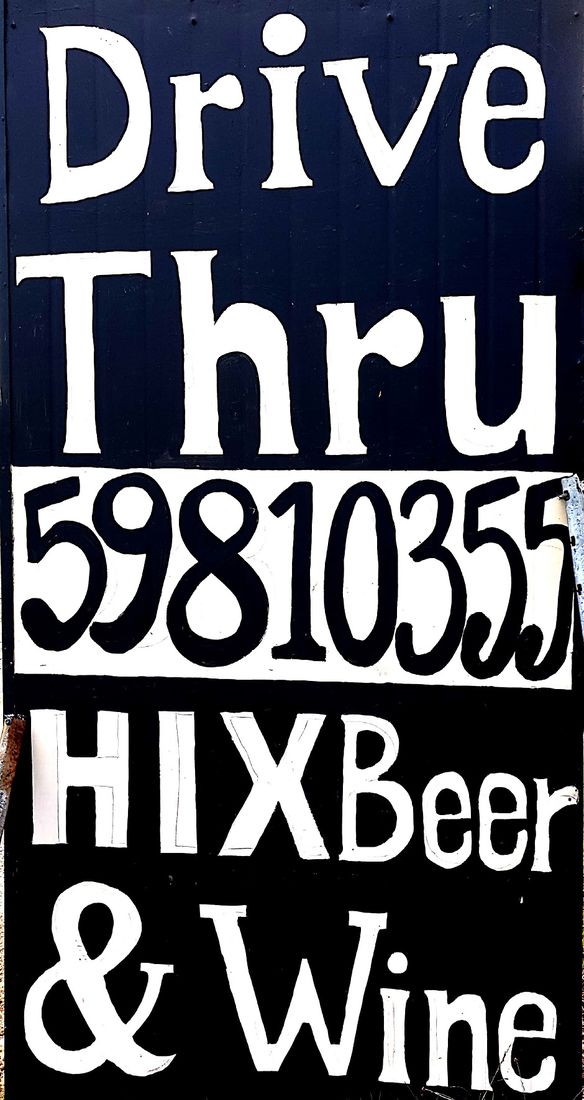 MINTARO restaurant at Hickinbotham is still open for business. Click to see our new DRIVE THRU TAKE AWAY restaurant.
To escape, just wander this way and experience life without the hustle. You can pre-order your meal or relax in your car with a glass of beer or wine whilst partaking of our many splendid views.
We still source our produce from some of the most passionate suppliers of local produce, our local farmers and neighbouring small businesses help us to give our customers the best quality possible.
By supporting local growers and artisan food producers, we are promoting the survival of the local economy, reducing land miles while supporting our community.
Hickinbotham of Dromana is proudly family owned and operated since 1988. We strongly support our staff and their families through these difficult times.
Please specify at time of booking any dietary requirements you may have. We are unable to make adjustments to the menus, but will accommodate allergies where possible.