Weddings & Functions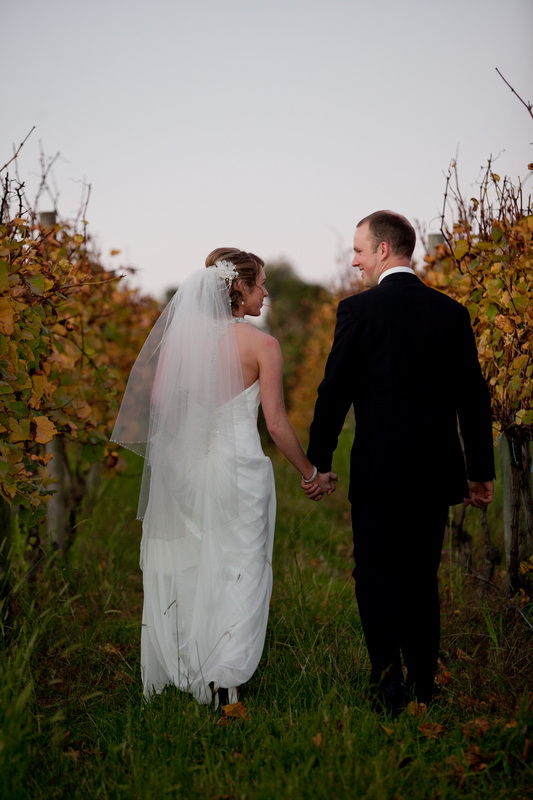 The Hickinbotham Wedding
At Hickinbotham you can transform the existing restaurant, bar & winery into your perfect casual and relaxed wedding venue, using some of the great big open areas of the property for an onsite ceremony, games and bubbles on the lawn and a cocktail or seated reception.
Alternatively you may be wanting to create your own event from the ground up – with pop up weddings, tipi or sperry tents or traditional wedding marquees.
Enjoy that country meets the coast charm with water views overlooking Safety Beach, and lots of great places around the property for diverse wedding photographs too.
In the existing building the sun streams in the windows filtered through the gums that surround the building, and the blazing open log fire welcomes all for wintery of all shapes ad sizes. No matter what the season, the restfulness of the countryside seeps through.
As a wedding venue, Hickinbotham's restaurant and bar, unlike many dedicated reception centres can cater to a wide range of requests, allowing the intended couple to feel that it is truly 'their own' wedding.
The venue can comfortably seat 100-120 people, but can cater for larger numbers, for a cocktail style affair, with ample space for dancing, plenty of outdoor areas to spill out onto and watch the sunset and ample parking – even space for glamping.
We specialize in the casual and relaxed wedding receptions,
And will build a menu and beverage package to shape your perfect wedding day.
Menus can be customised to suit special requirements. And your guests will enjoy a range of our award winning wines, beers and ciders, plus soft drinks, tea & coffee.
Contact us for your perfect Mornington Peninsula Wedding!